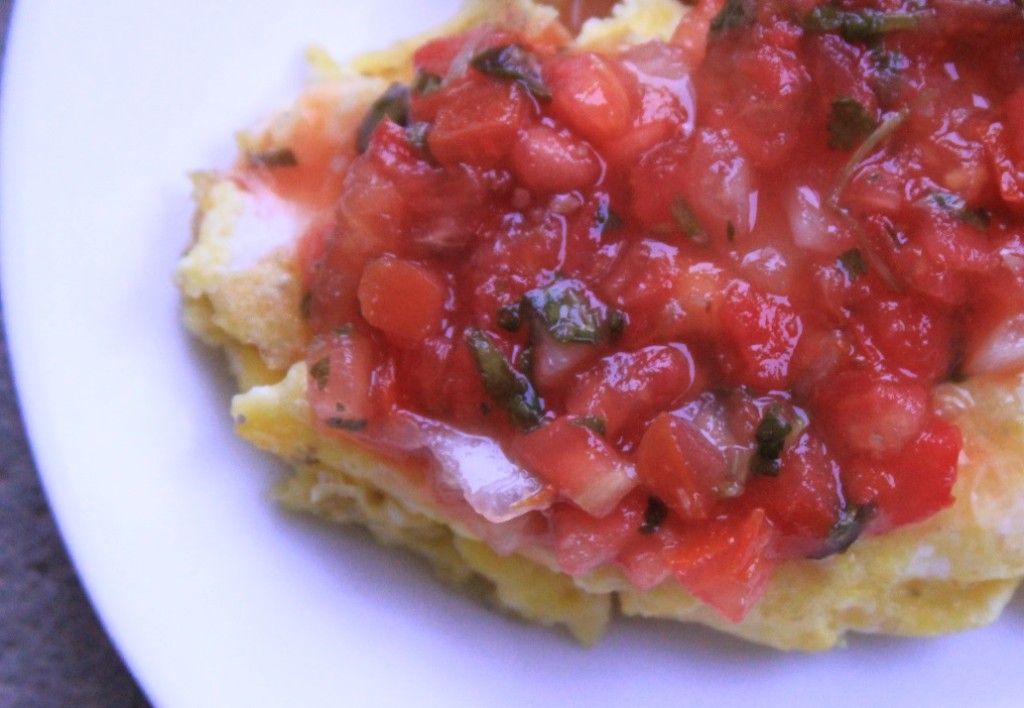 So I was suuuuuper excited about my as-yet-made egg salad from the hard-boiled eggs I made last night.
Pretty spiffy, right?
Well, not so much, my friends. Not. so. much. I opened up the fridge only to discover all of my hardened chicken ova had been swiped by family members (like Ninjas!) with apparent deviled egg fetishes. Oh the albuminanity!
I'm not complaining; I'm happy everyone saw them as an easy, delicious lunch. And it's not that I need to eat even MORE eggs. From my daily breakfast menu (see image above; it feels like I eat that many eggs per forkful), it's pretty apparent that I'm eating plenty of those little chicken repositories of nourishment every day. In fact, I'm at the point where it's not even about liking eggs; it's about eating for fuel and maintaining the Atkins 1972 rules of induction.
Sure, I prefer my fuel in the form of Cheetos, but that orange-tinged shame of my many-snack-orgied past hangs over my head like the roll of fat over my pants. Alas, poor eggs. Alas.
A recap:
I'm following Atkins 1972 to get this weight back off I'd regained thanks to the move (and my lack of coping). #gardettosandregret
I'm tracking every day because it helps (and others have asked me to). Accountability; it's what's for dinner.
Keep track of the progress here, in the tab titled "Weight Loss" and feel free to jump in and join the convo.
I weigh in on Mondays. It keeps me especially honest on weekends (and if anyone needs babysitting on the weekends, she'd be me. Hey; those extra dark chocolate chips, whipping cream and episodes of Arrow aren't going to eat and watch themselves).

I ate this:
Breakfast:
2 extra large scrambled eggs
1 Tbsp peanut oil
6 Tbsp Kroger cilantro salsa
1 cup of coffee with 2 drops of EZ-Sweetz + 1 tsp butter
Lunch:
No eggs, that's for sure.
1/2 tilapia filet
Creamy artichoke heart & Sun-dried tomato sauce
Coffee + with 2 drops of EZ-Sweetz + 1 tsp butter
Dinner:
Green olives
Black Label bacon
Diet Pepsi
Total Carbs: 11 total. Percentage of calories from fat: 73%
I did the hell out of this: Thanks to FitBit, I know I took 2,613 steps and walked 1.11 miles without putting much effort into it. Yeah, I'll work on that.

I thought about this: Fat percentages. Yesterday the low-low carb was a kick to my ample backside. With no cheese and obviously less calories than I'd had in a while, I'm adding some dietary fat today to get closer to my 75% levels of calories from fat. This will boost the calories a little bit and I'll feel less like motor boating a bowl of full-fat whipping cream (awkward).
How do you sneak in extra fat?